School Announcements
End of Year Awards
HAPPY SUMMER
The end of a school year means lots of awards for students that have worked hard during the year to succeed.  North Laurinburg Elementary is proud of the students that attend.  We wish them the best of luck and hope they have a wonderful summer.  We also want to encourage students to READ, READ, READ, during the summer.
---
END OF YEAR
END OF YEAR!


Monday, June 8,  Field day grades Pre-K thru 2nd at 8:30. Inclement weather will be in the cafeteria.
Tuesday,  June 9, Pre-K thru 2nd Awards ceremony at 8:30.
Wednesday, June 10, Grades 3-5 Awards ceremony at 8:30.  
Tuesday, June 9th, 5th grade transition banquet 6:00 to 7:00 at Laurinburg Pres. Church.
Thursday, June 11, Last day of school with dismissal at 11:00.  
Staff luncheon at 12:00.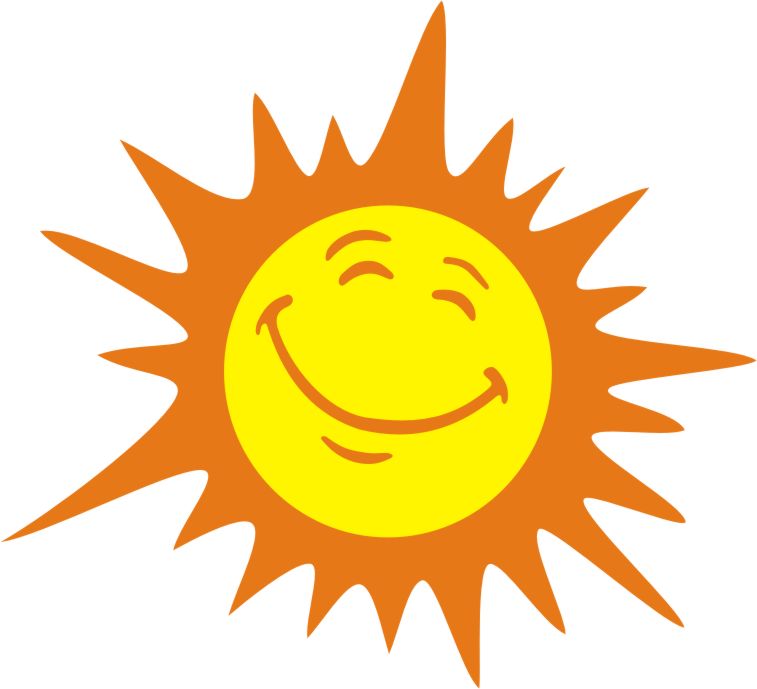 Have a Wonderful Summer!!!!
---
Technology Instruction for Parents
Facebook Page
Don't forget to go visit our

Facebook

Page!!